Riding a motorcycle can be a huge amount of fun, but motorcycle accidents can also be very serious. Since motorcyclists do not have any protective structure surrounding them on their vehicles, they are more likely to suffer severe injuries or even fatalities in the event of a collision. Sadly, motorcyclists are around 27 more times likely to die in a road crash compared to passengers in cars, and more than five times likely to be seriously injured. Some of the main causes of motorcycle accidents include: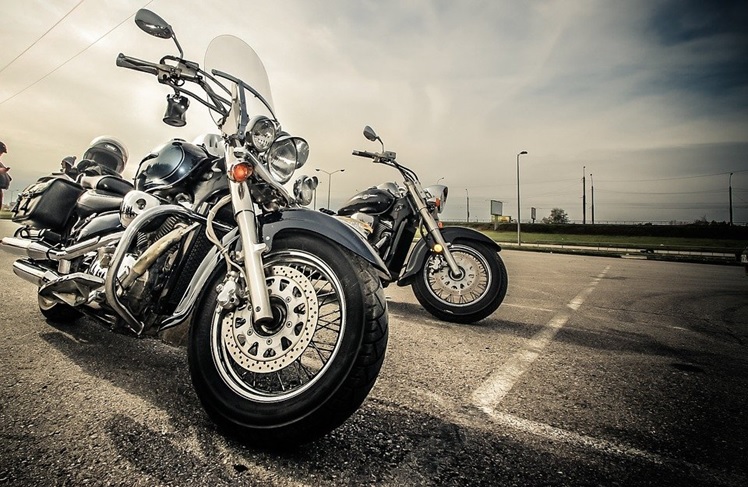 Unsafe Lane Changes:
If you are a motorcyclist who has been involved in a collision due to a driver changing lanes unsafely, Michigan Motorcycle accident lawyers can help. Drivers who fail to check their blind spots or neglect to signal when they are changing lanes are at a higher risk of colliding with a motorcycle. Always give other vehicles plenty of space to avoid this.
Speeding:
Speeding on the road is one of the top cases of all types of road accidents and collisions. Driving at high speeds reduces the driver's ability to see and react to other drivers in time to prevent an accident. The higher the speed, the greater the impact of a collision and the more serious the consequences.
Car Doors:
Parked vehicles can also cause serious problems for motorcyclists if drivers and car passengers neglect to check the road before opening the door of their parked vehicle. Opening the door into the path of an oncoming motorcycle can have serious consequences for everybody involved if the motorcyclist is unable to swerve out of the way in time.
Sudden Stops:
As a motorcyclist, driving too closely to the vehicle in front can put you in a very dangerous position. Not only may some vehicle drivers be unable to see you if you are too close behind them, but a sudden stop could leave you with very little time to react. This may lead to a rear-end accident that can result in serious injury or even death to a motorcycle rider.
Dangerous Road Conditions:
It is always important to be aware of the condition of the road and ride accordingly when on a motorcycle. Issues like debris in the road, potholes, crumbling pavements, and wet roads from the rain can all make motorcycle riding riskier by increasing the chance that you might lose control of the bike.
Driving Under the Influence:
You should never ride your motorcycle if you are under the influence of drugs or alcohol. While it's illegal to drive while under the influence in every state, you cannot rely on other drivers not to break this law. A driver of any vehicle who causes a collision due to getting behind the wheel or handlebars while under the influence of drugs or alcohol may face both criminal and civil liability. Driving under the influence could lead to losing your license or prosecution.
Riding a motorcycle is fun and adrenalin-pumping, but there are several dangers to look out for when you're on the road on two wheels. Whether you're new or experienced at motorcycle riding, understanding the top causes of accidents can help you avoid them.